The exclusive use of high quality materials, the employment of state-of-the-art technologies and the best handcrafted workmanship are guarantees for the exceptional build quality and longevity of a nobilia kitchen. The award of the highly prestigious Golden M (German furniture quality seal) and the GS Mark for safety testing are independent proof of our high standards.
With a nobilia kitchen you can be sure in every respect - for the entire life of your kitchen.
nobilia - kitchen competency.
For more information or to view the entire nobilia kitchen range please click here.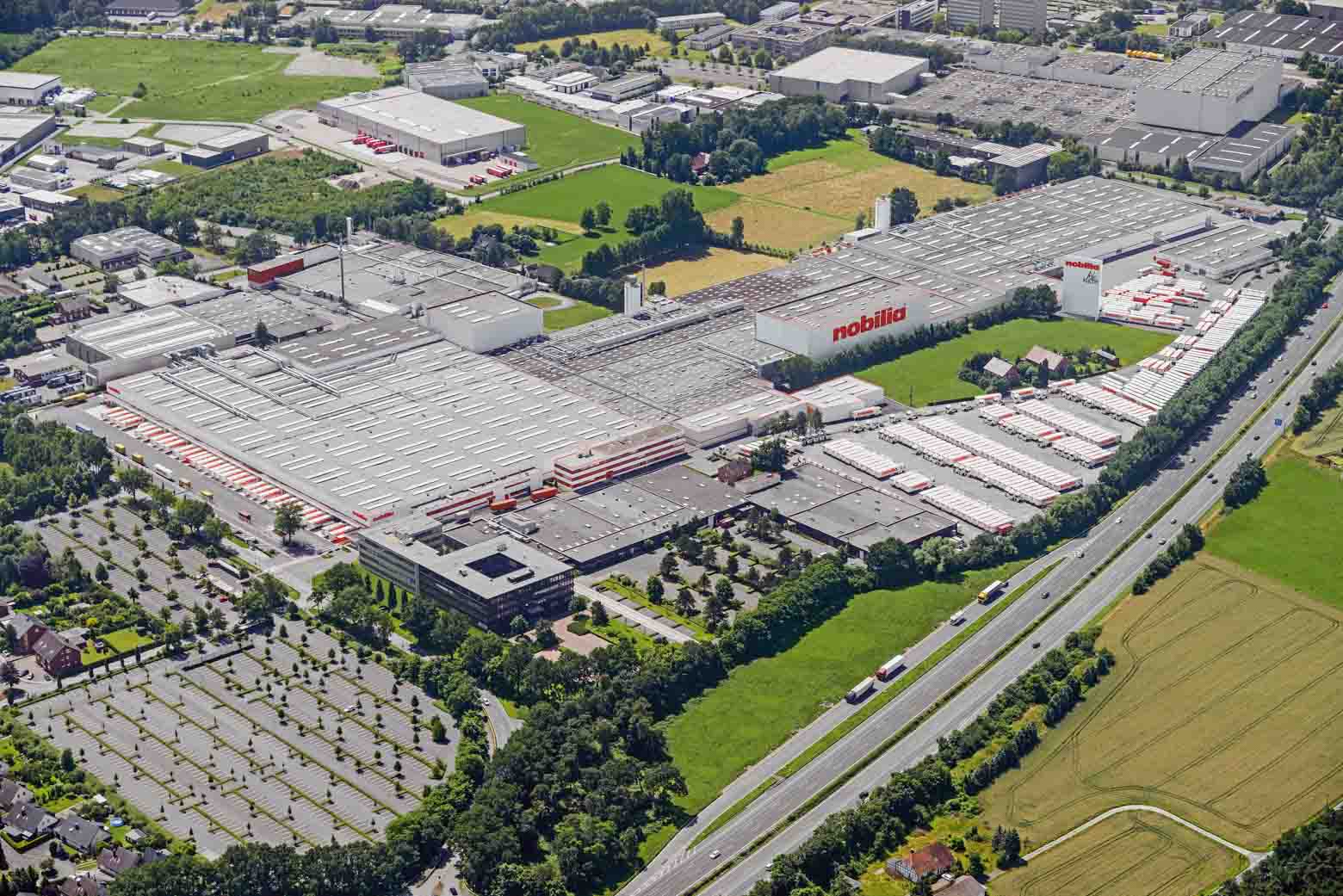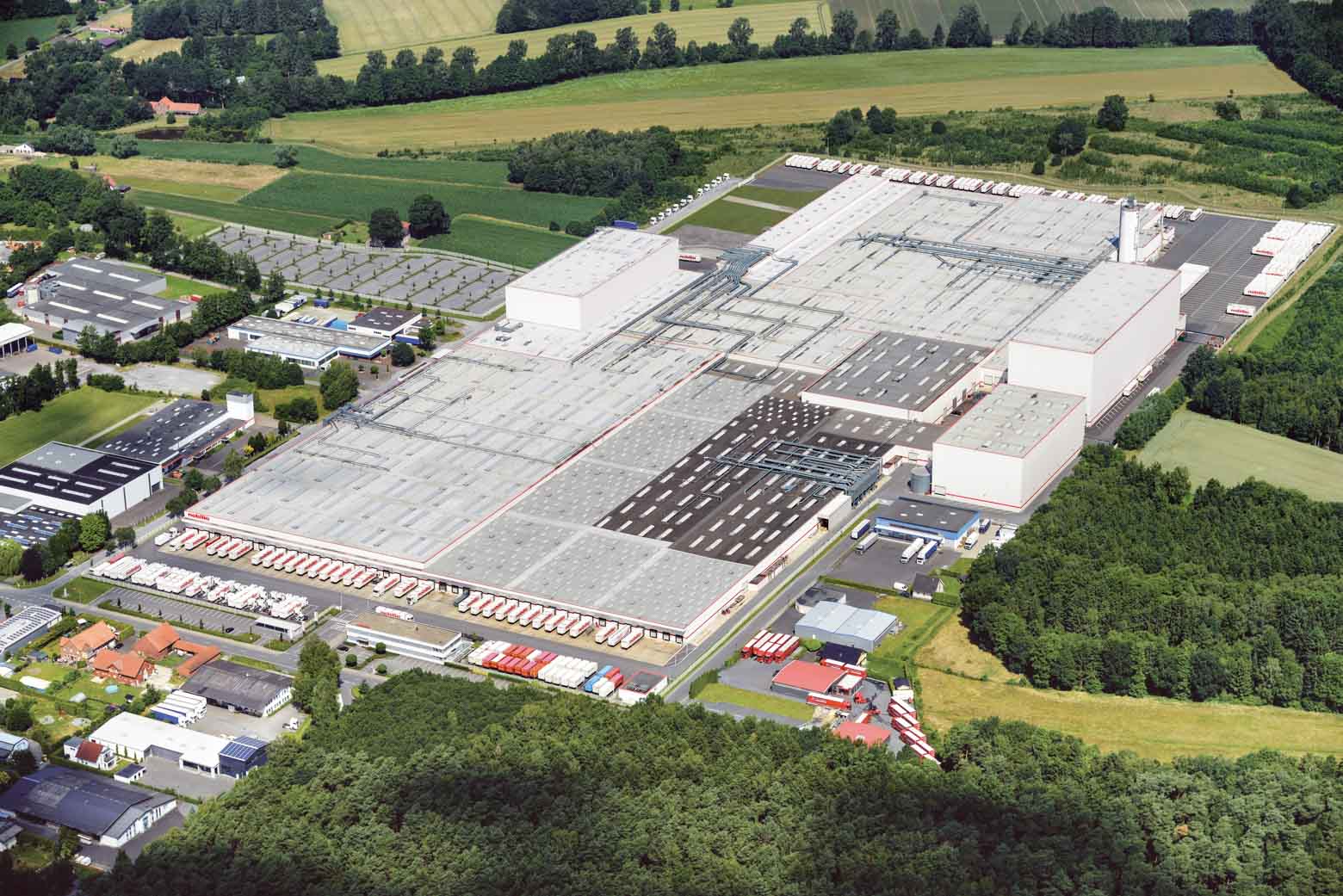 For more than 70 years, nobilia has produced up-to-date, custom designed, outstanding brand quality and attractive value for money kitchens. With sales of more than 1.018 billion Euros, nobilia is the largest manufacturer of fitted kitchens in Europe and the market leader in Germany. The two factories in East-Westphalian Verl count among the most modern and efficient production sites for kitchen furtnoture in Europe.